Official Website: HeatPolitics.com - iRadioLIVE.com

http://ZumaDogg.com - http://HeatPolitics.com - http://iRadioLIVE.com
Your donations make this
podcast possible.
Share Podcast
Subscribe to this Podcast
HeatPolitics.com - iRadioLIVE.com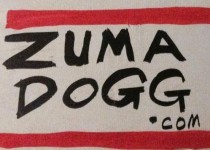 http://HeatPolitics.com - http://iRadioLIVE.com - http://ZumaDogg.com:HeatPolitics.com's @ZumaDogg on #HillaryClinton Email Scandal (Analysis Of Undiscussed Angles/Problems)
February 12, 2015 12:37 AM PST
February 11, 2015 11:39 PM PST
February 09, 2015 04:53 PM PST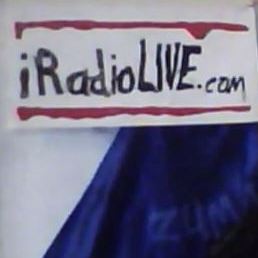 More at http://HeatPolitics.com
January 14, 2007 05:37 PM PST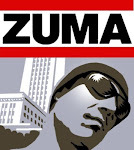 The legendary, smash hit by Big ZD. If you like Snoop Dogg's "Gin and Juice', then you will love Zuma Dogg's "As U Can See."
October 05, 2012 01:18 AM PDT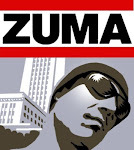 "With SO much drama, down at Venice Beach...it's kinda HARD being Zuma, D-O, Double Gee..." Zuma Dogg busts out his classic Snoop Dogg voice. http://ZumaDogg.com
July 09, 2012 12:19 AM PDT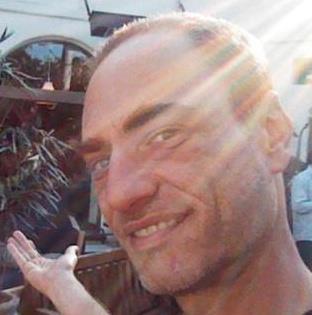 Video and MP3 at http://iRadioLIVE.com: Former wedding DJ and Venice Beach performer Zuma Dogg scores with a fun, uplifting jazzy/hip-hop beat, to get the wedding party started. A MUST for all party DJs.
July 24, 2012 07:01 AM PDT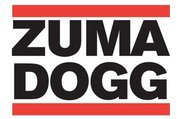 Legendary L.A. pop culture Icon does update rap of his cable TV show "freestyle lyrics." When I heard this FUNKY beat by @TheTazTaylor, I had to throw some words on top. LOVE this beat!
June 04, 2013 11:30 AM PDT
April 26, 2013 03:27 PM PDT